Having a birthday party at Lil Bambinos Playtorium is a win-win for both parents and children. While the children can interact with their peers in a fun and exciting environment, parents can enjoy the fun too without all the headache of cleaning up afterwards. Also, due to the rotation of parties, each party has private use of the play areas and party room during the designated times. Please see below for party packages and pricing.
Come play with us! 
Looking for a fun environment that promotes interaction between parents and children with open play hours that fit your schedule?  Then look no further!  Lil Bambinos Playtorium is designed to meet the creative and educational needs at every stage of a child's development.  The center offers a wide variety of imaginative play items as well as opportunities for children to interact with peers in a fun, clean and safe environment.  At Lil Bambinos Playtorium, we strive to provide stimulating toys and equipment that provide continuous entertainment and encourage curiosity in even the youngest of children. From train tables to blocks, pretend grocery store to puppet theater, Lil Bambinos Playtorium has it all! Check out the gallery to see more of the things the center has to offer. Open play is available Monday through Saturday.  Daily passes as well as monthly memberships are available.  Please see our pricing below and our calendar for hours of operation.
Pricing
Daily Passes
Daily Passes are valid for unlimited play for one day.  Unlimited same day reentry is allowed with proof of purchase Daily Passes are $12+tax/child*Adults not accompanying a child are not permitted
Monthly Memberships
Monthly memberships allow unlimited use of the facility during open play times, including member only times. Members also receive  $15 off birthday parties and discounts on special events.
Memberships are $40/child; $70/two children; $100/three or more children (all memberships subject to tax)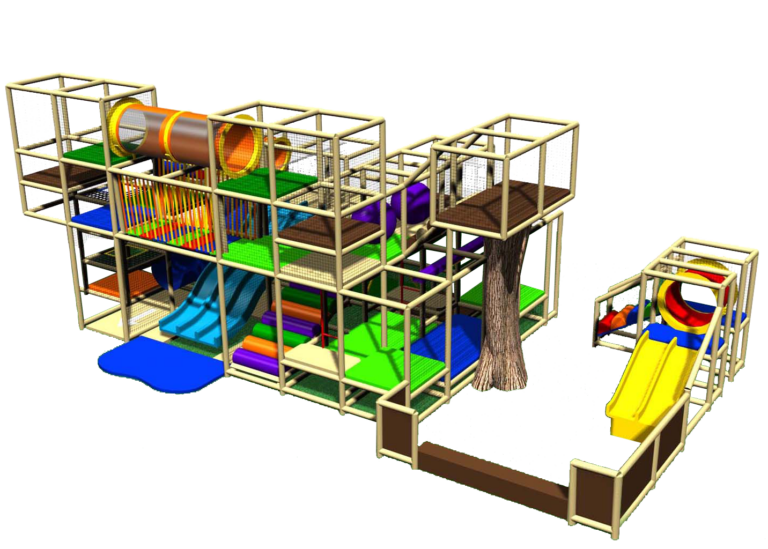 Knowing that the early years of a child's life is the most important time for learning, Lil Bambinos Playtorium offers a variety of activities to encourage and support teaching at a young age. Many of these classes/activities are available with a daily pass! Below is a list of what is currently offered with more to be added soon!
• Story Time
• Puppet Shows (with emphasis on kids' themes such as manners, sharing, going to the doctor, etc.)
• Science Explorations
• Arts and Crafts
As the original owners of Lil Bambinos, Ashlee and Kyle Lambeth knew the desperation parents faced when trying to find a clean, safe indoor play place to escape the heat in South Louisiana.  After countless evenings searching for a place that was both stimulating for young children while relaxing for parents, the idea of Lil Bambinos Playtorium was born.  Over the years, Lil Bambinos has become a place where children can explore the world through imagination and play, partake in activities that foster a curiosity for learning, and build important early relationships with peers all in a warm and inviting atmosphere.
In the beginning of 2021, the dream would be carried on by another local family in the community.  With 3 active children, Josh and Kayla Hatcher recognize the importance of what Lil Bambinos has brought to the community throughout the years and intend to keep giving parents a beautiful environment for their children to play and learn for years to come.